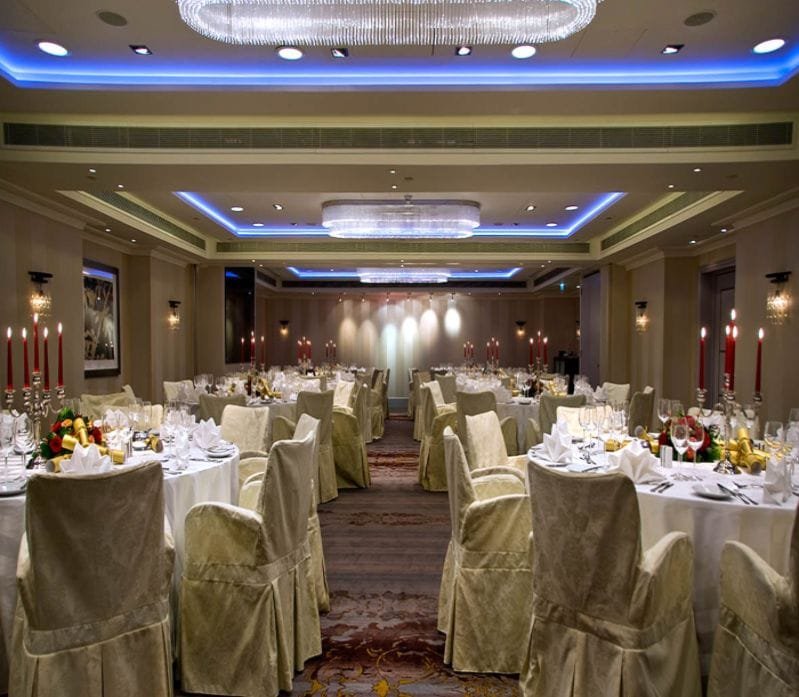 Looking for a fancy spot in London to exchange your nuptials? Feeling a bit constrained financially? Well, one such venue is the Westminster Suite. Located at Sofitel London St James, Westminster Suite is a historic 5-star venue with two distinctive suites. These are sure to impress anyone looking for affordable London wedding venues capable of making your dream wedding a reality.
Westminster Suite – Affordable London Wedding Venues You Can Count On
The Westminster Suite is one of the unique London wedding venues that boasts comfort, serenity and elegance. The two suites available give you the option to have the actual ceremony in one and the reception in the other. Costs range from £95 per person with a minimum of 60 guaranteed guests. Plus you have the skills of the excellent service team. All well-versed in the French 'Art de Recevoir' which will make your day one for the ages.