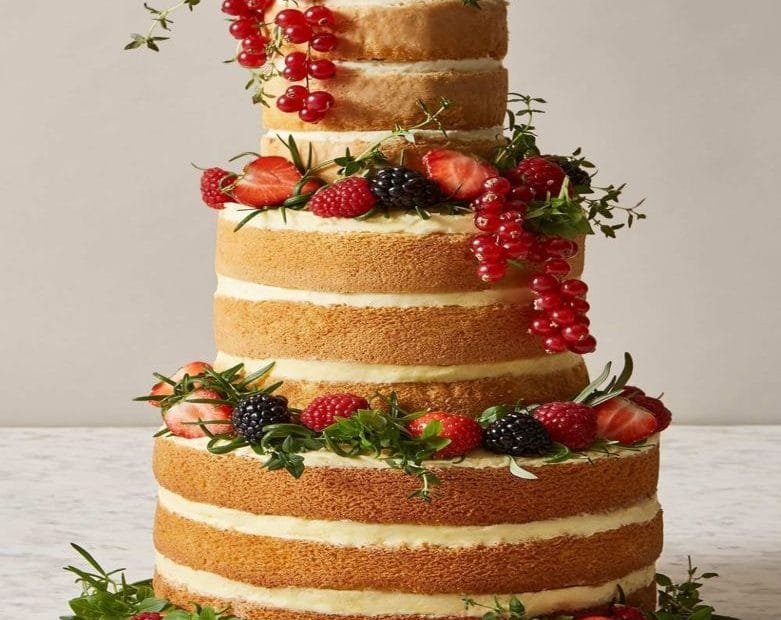 Tips & Guide to finding the right wedding cake for your special day that won't break the budget.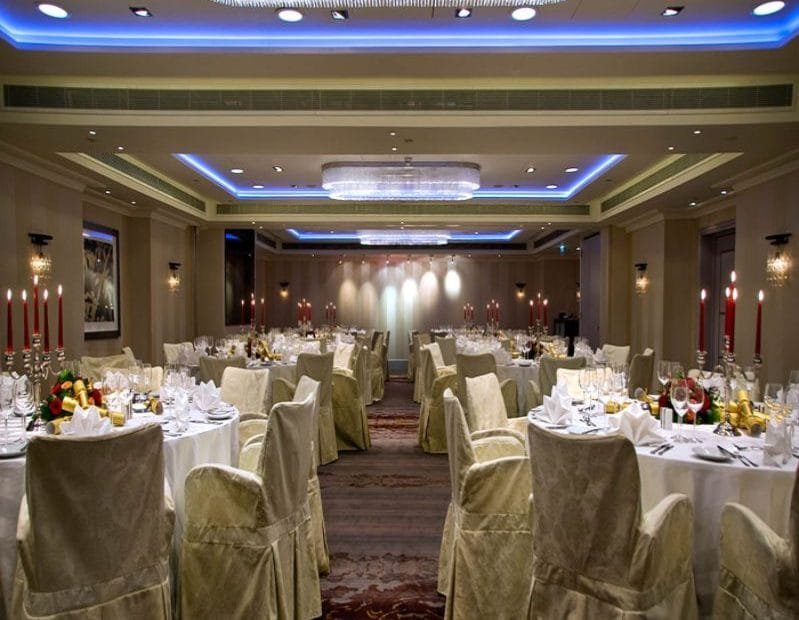 A wedding in London does not have to break the bank. Check out an affordable yet elegant wedding venue.
Fancy something a little different for you wedding venue. Take a look at what we found in Manchester.